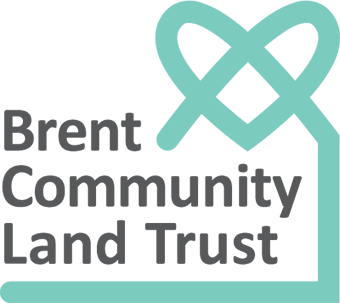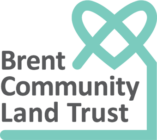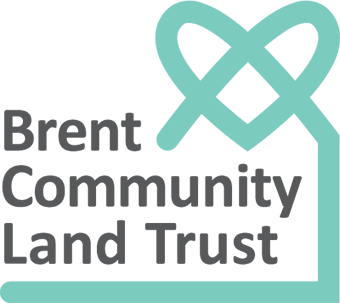 Over the last 18 months Brent CLT has established itself as a new organisation made up of a diverse range of local people as Trustees and a Community Panel.
Our vision is to develop housing in consultation with local residents, that addresses local housing needs by acquiring land and building homes for affordable rent.
Please check regularly for updates to meeting minutes, publications and other resources.
BCLT Jargon Buster May 21
Here to help you de-code some of the industry jargon and acronyms.
Brent CLT Workshop Summary Report May – June 21
Brent Community Land Trust is in the process of trying to secure a site and developing a site brief that will be shared with the consultant team that is appointed to assist BCL with developing the site.
To help inform and develop this brief, a series of workshops were held for Trustees and the Community Panel. This report provides a summary of the discussions and key points raised in the workshops.