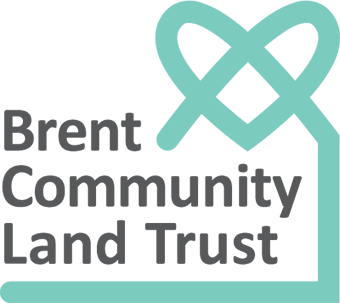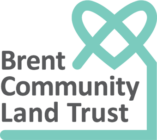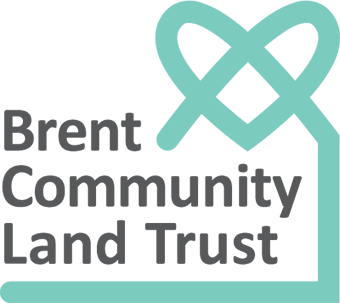 Who we are and our objectives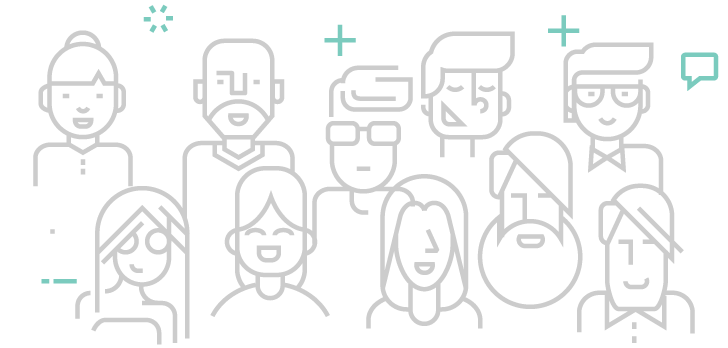 Brent Community Land Trust is an independent, not for profit organisation registered with the Financial Conduct Authority as a community benefit society. It is led by local people, who have come together to develop affordable housing using innovative and sustainable means to lock value into the local community.
The work of Brent CLT is governed by its board, which you can read about here. You can also read about some of the first CLT members who are helping to shape the early work of the Trust.
Brent CLT was established by members of Harlesden Neighbourhood Forum, the neighbourhood planning forum for the Harlesden in the borough of Brent.
The work of the members of that Forum highlighted the need for affordable accommodation in the area, and also the inability of mainstream developers to deliver it.
Having identified a need, the initial members were keen to involve local residents with relevant experience. There was significant interest in helping to support this community development, and Brent Community Land Trust was subsequently formally established and registered with the Financial Conduct Authority as a non for profit community benefit society in October 2020.
Atara Fridler
Atara has been a Brent resident since 2001. She has worked within homelessness services in Brent throughout this time, initially as the Chief Executive of Lift People (formerly Brent Homeless User Group) and then following Lift's merger with Crisis UK as Crisis Brent Skylight Director. In this role, Atara oversees the delivery of services to over 1,500 homeless people a year from Brent and surrounding areas. Atara was instrumental in the establishment of Harlesden Neighbourhood Forum in 2014. After seeing through the adoption of the Harlesden Neighbourhood Plan in 2019 and securing the future of the Forums as an independent group in Harlesden, Atara stepped down from her role as the Forum chair to focus on the establishment of Brent CLT.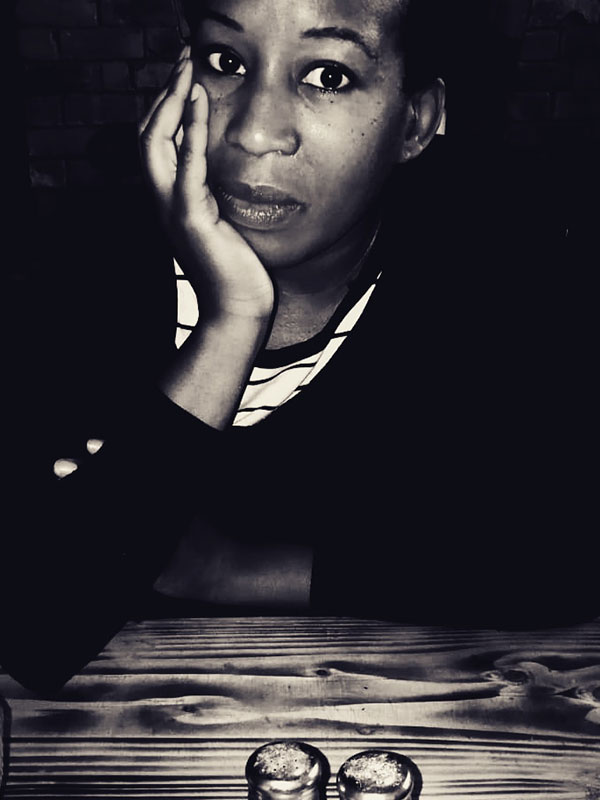 Nkechi Okeke-Aru
Nkechi joined Brent CLT in 2020 as she is passionate about supporting people to shape their local area and believes in developing affordable homes for local people.
She has lived and worked in Brent for most of her life and has experience of funding local community projects, developing strategic policy and managing programmes and projects.
Nkechi Okeke-Aru
Vice Chair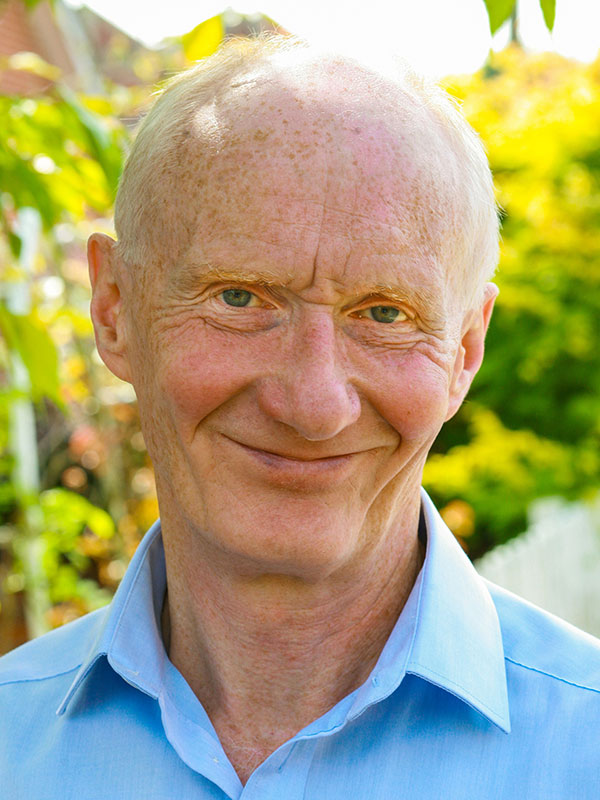 Rick Gibbs MSC, BSC, MRICS
Rick has been a Brent resident for over 25 years and is a qualified Chartered Surveyor with over 30 years' experience principally in the area of private sector development and investment viability and finance. He has been a partner of a major central London based private practice (Chesterton) and a director of a leading specialist real estate joint venture finance business (Palmer Capital Partners). Rick is now at the latter end of his career and set up Burnden Capital Ltd to provide principally development consultancy services to both the private sector (on a remunerative basis) and for projects in the public/not for profit sector that he cares about on a pro bono basis.
Rick Gibbs MSC, BSC, MRICS
Board Member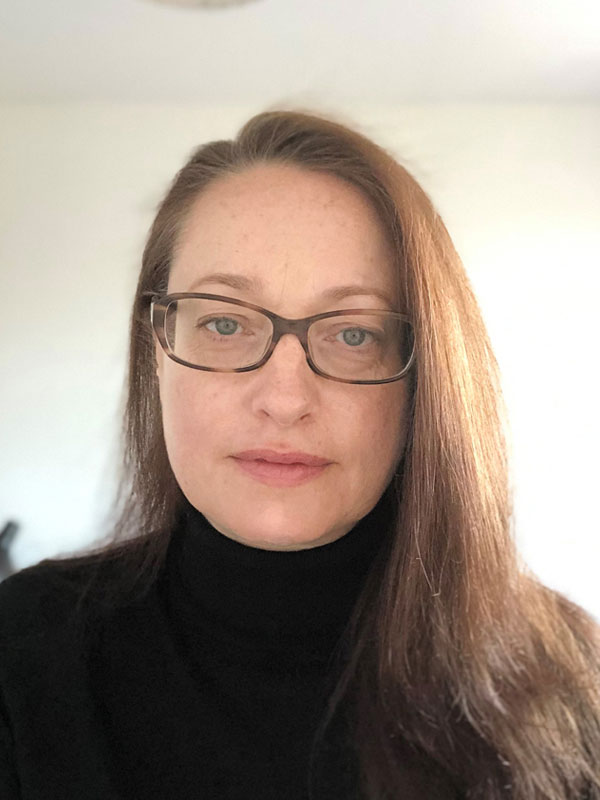 Ioana Lupas
Ioana has been a Brent Resident since 2006. She is a certified RIBA Client Adviser and Associate Architect at Consarc. Originally from Romania, Ioana grew up in Germany and came to London as a student in 1993, graduating from the Architectural Association in 1996. Ioana has specialised in developing user briefs including workplace strategies through research and extensive stakeholder engagement. Public sector projects include the LB Redbridge Community Hubs, Northamptonshire County Council HQ, Crawley Borough Council new town hall, Westminster City Hall, the European Centre for Medium-Range Weather Forecasts (ECMWF), Brent Civic Centre, and Ipswich Borough Council. Locally, she provided pro-bono architectural consultancy to a makerspace charity "Create Space London", helping them to occupy "meanwhile" spaces in Brent.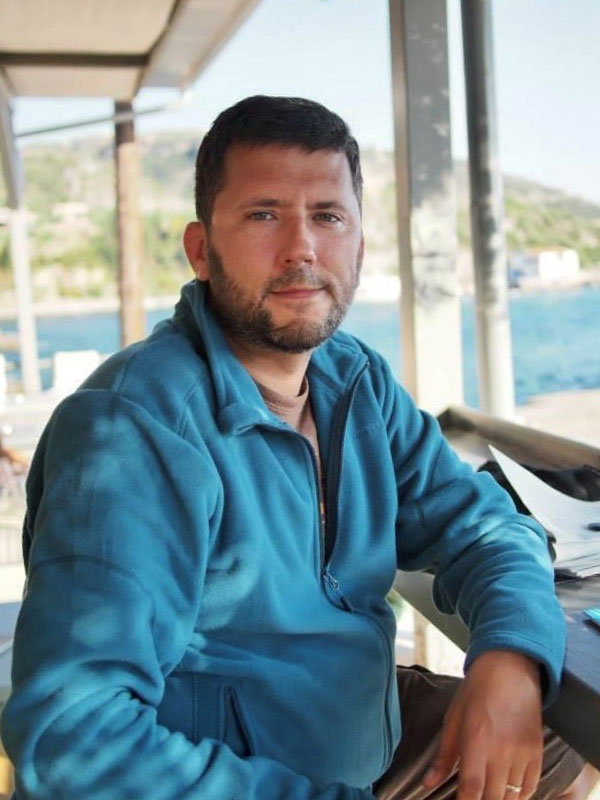 Paul Anders
Paul has lived in Brent since 2006. He is a civil servant whose work currently focuses on research, health and employment support programmes. He also has experience in housing and homelessness, and policy work in both central government and the voluntary sector. He is a non-executive director of Clean Slate Training and Employment CIC, a social enterprise that supports people who are homeless or at risk of becoming homeless. Alongside his involvement in Brent Community Land Trust he is a trustee of Harlesden Neighbourhood Forum.
Frequently Asked Questions
A community land trust, or CLT, is a not for profit organisation established by ordinary people. It aims to develop and maintain affordable accommodation that is owned, in perpetuity, by the community. This means that the affordability is 'locked in', and the homes cannot subsequently be taken out of affordable home provision. Some CLTs are involved in other activity, including training (often through their construction work), the environment, and the creation of affordable and accessible workspaces. The National Community Land Trust Network provides a good overview.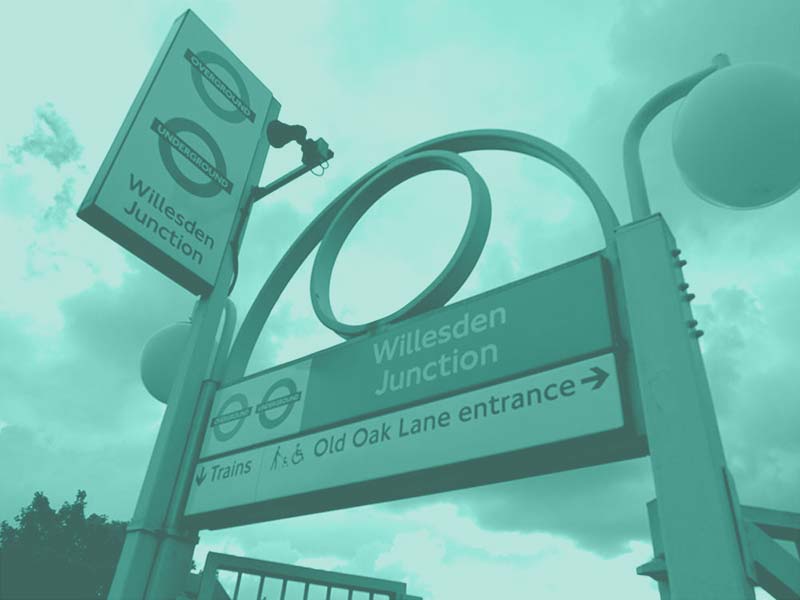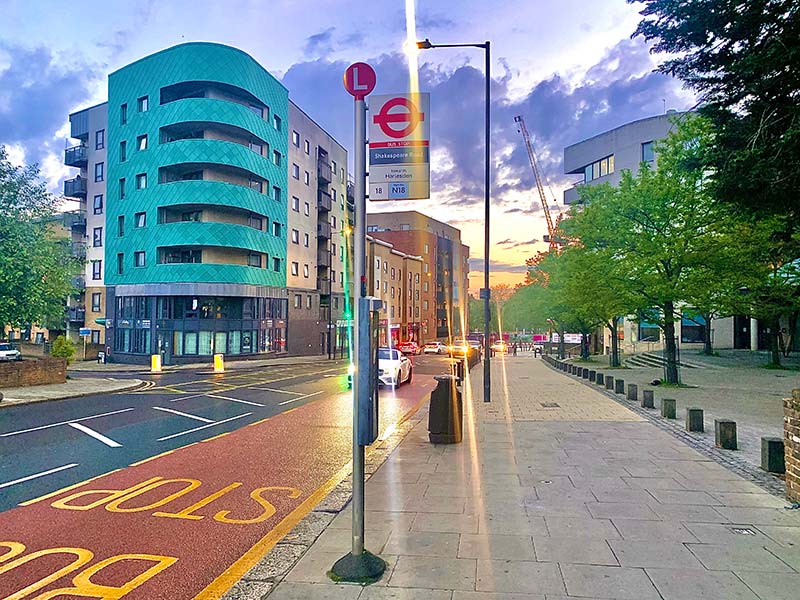 Sign up for our Newsletter
Sign up for our Newsletter