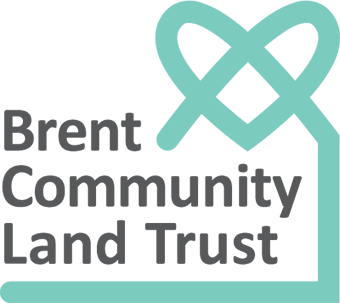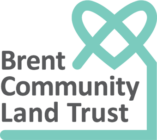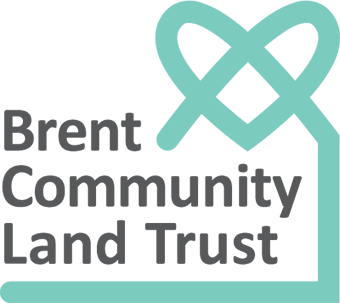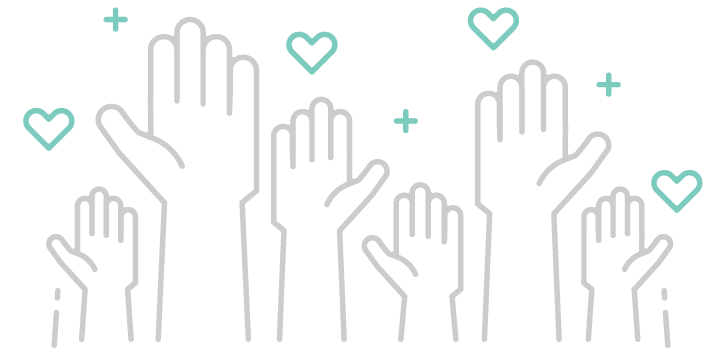 Brent CLT is run for the benefit of the communities of Brent and is led by a board of a minimum of 5 and maximum of 12 members. All board members are volunteers.
Whether you are looking for a community-built home in the borough, to help on the project, donate or share knowledge or skills or just become a part of a growing community in Brent, there is a place for you in Brent CLT.
Application for membership is open to any individual over the age of 18 living or working in Brent. Our three membership categories are:
"Resident", those who have been or hope to be housed through the CLT.
"Community", any individual or organisation who wishes to support the CLT's aims.
"Stakeholder" bodies such as local businesses, community groups, or housing providers who are based in Brent and are supportive of BCLTs vision and aims.
When considering applications for membership the Brent CLT board will consider each application on its merits having regard to:
Potential conflicts of interest
Whether applicants are paid staff or board members of other community land trusts
Becoming a member does not automatically mean that you will be eligible for CLT housing, but you can indicate your interest in being housed by joining as a resident member.
Lifetime membership of the CLT costs £1. This is to purchase a 'Membership Share' which has a nominal value of £1 and carries no right to a dividend or bonus.
Get in touch
We are always keen to hear from people who might be interested in supporting Brent CLT with their time, knowledge and skills.
Whether you have a background in development, construction, architecture and design, finance or accountancy, or community engagement, we would be delighted to hear from you.
If you are keen to acquire some new experience, why not gain it with us?
You can contact us via the contact form on this site, or you can email us at info@brentclt.org.uk
Current Opportunities
Brent Community Land Trust are looking for volunteers to help our mission to create affordable, innovative and sustainable homes, made by and for Brent residents.  If you're interested in donating your time, developing your skills and experience, and making a difference by supporting our community-led charity, we'd love to hear from you!
 
The opportunities available now are: 
Digital Communications Professional Volunteer
Social Media and Communications Volunteers 
Please email info@brentclt.org.uk for more information and an application pack.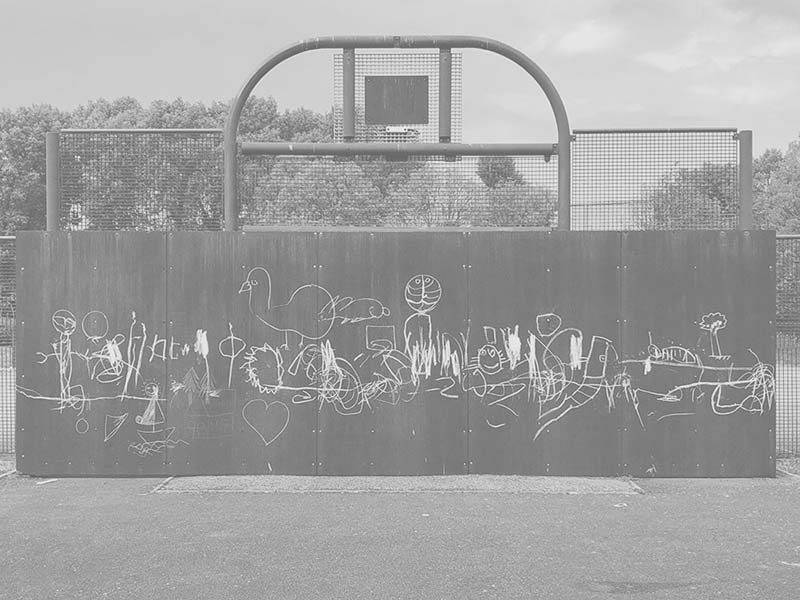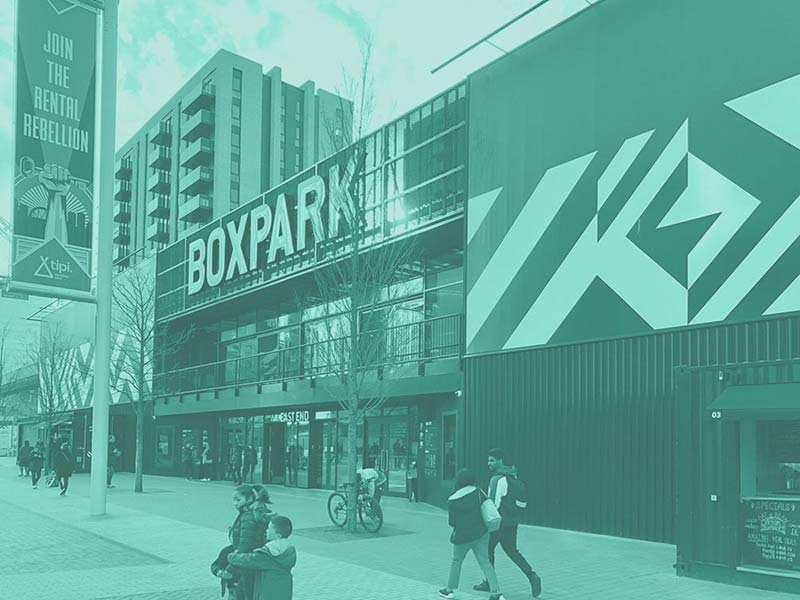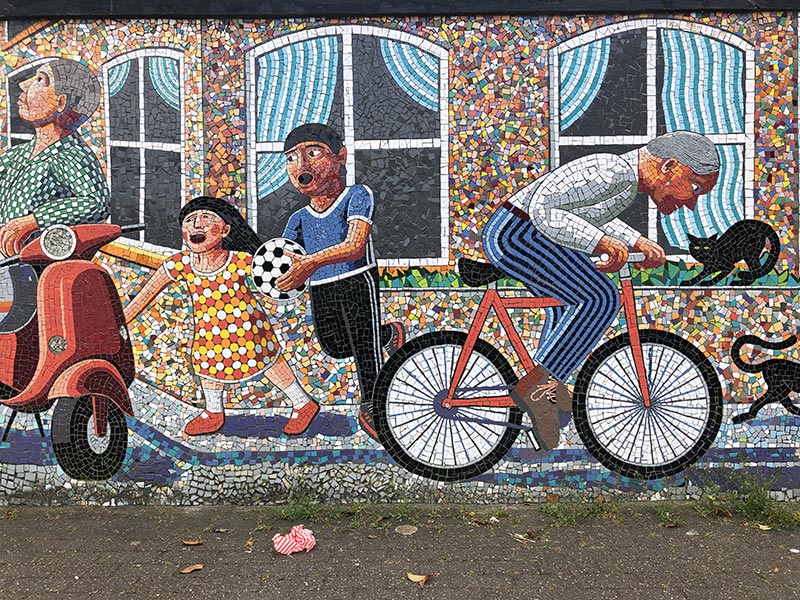 Sign up for our Newsletter
Sign up for our Newsletter