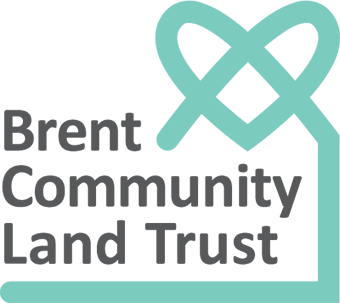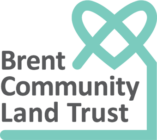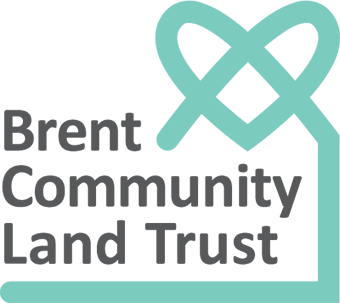 Brent Community Land Trust exists to provide affordable and sustainable housing, led and owned by the community.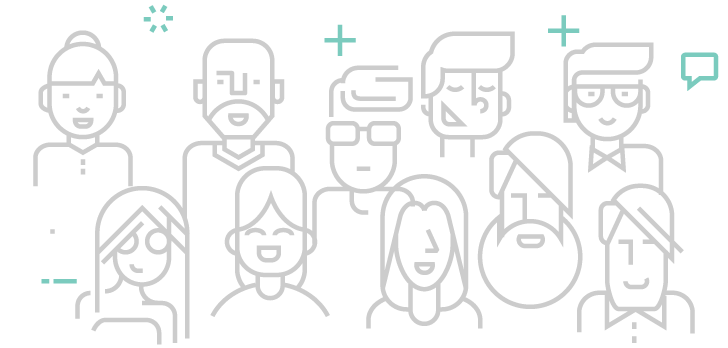 Who we are
Brent Community Land Trust is an independent, not for profit organisation registered with the Financial Conduct Authority as a community benefit society.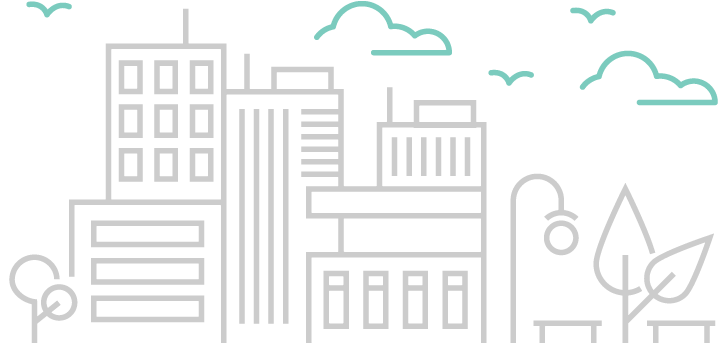 Our objectives
Brent Community Land Trust aims to develop affordable housing using innovative and sustainable means to lock value into the local community.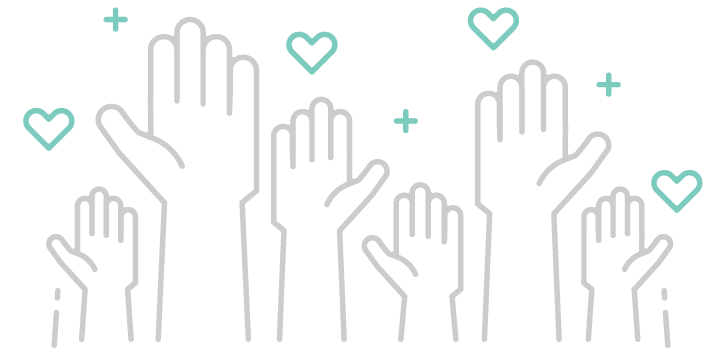 Get involved
Brent CLT is run for the benefit of the communities of Brent. It is led by a board of members who are all volunteers. Become a part of a growing community in Brent.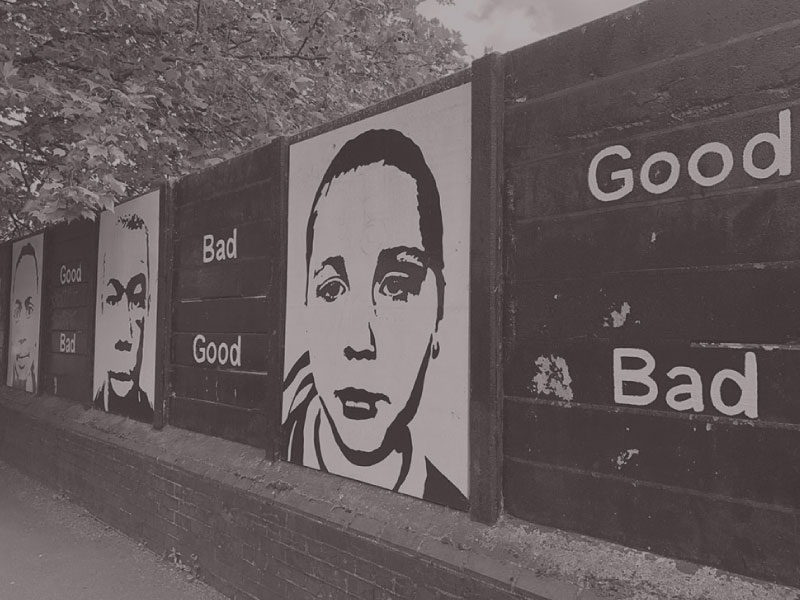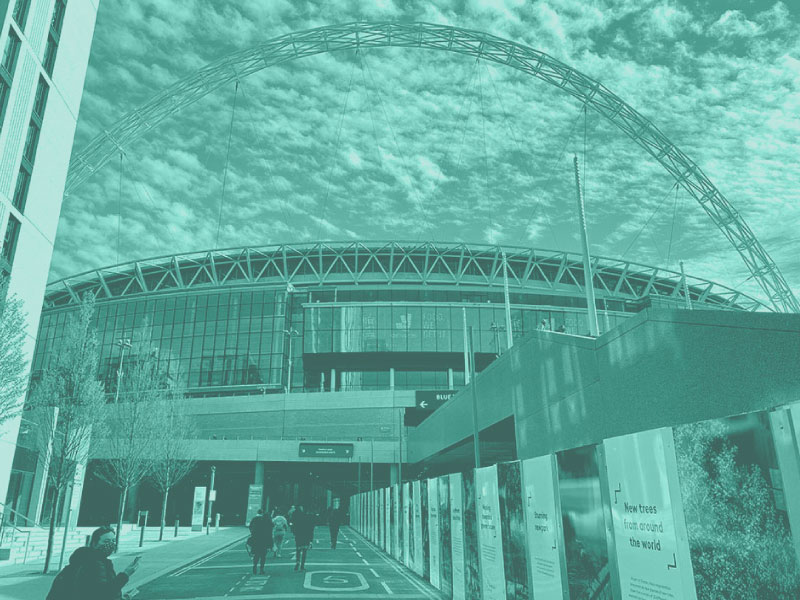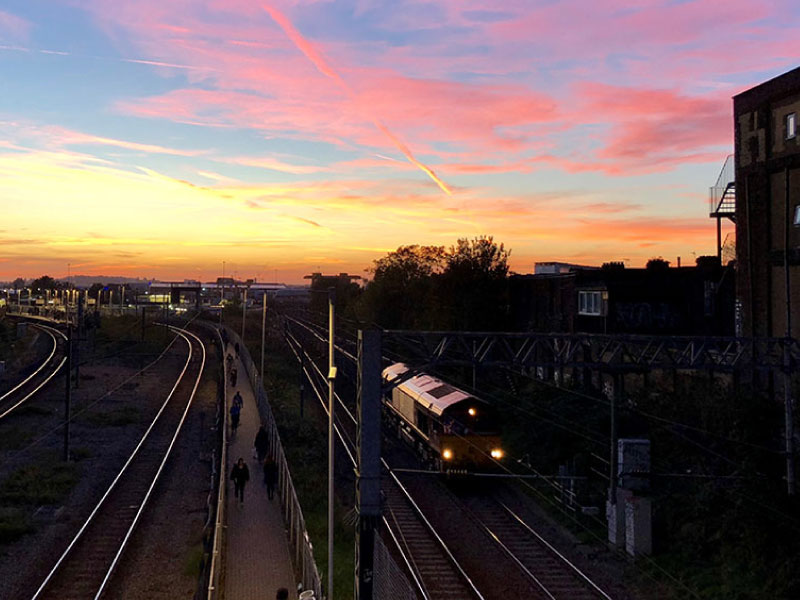 Sign up for our Newsletter
Sign up for our Newsletter